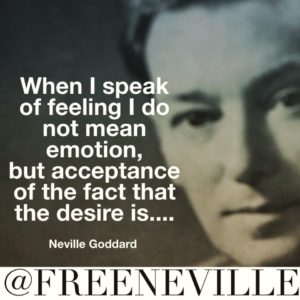 Hey mate,
Enjoy this tiny little sneak peek into a very special project Victoria and I are working on – Manifesting to The Max – 2016!
Blessings,
TT and V
FREE GIFTS IN THE SNEAK PEAK:
Introduction To The 18 Inch Adventure – MP3 AUDIO – CLICK TO LISTEN – RIGHT CLICK TO DOWNLOAD
Introduction To IGNITION! – MP3 AUDIO – CLICK TO LISTEN – RIGHT CLICK TO DOWNLOAD
Introduction To Your Power of Purposes and Freedom- MP3 AUDIO – CLICK HERE TO LISTEN – RIGHT CLICK TO DOWNLOAD
THE FIRST 15 MINUTES FROM THE RAW AND REAL BONUS RECORDING – CLICK HERE TO LISTEN – RIGHT CLICK TO DOWNLOAD
`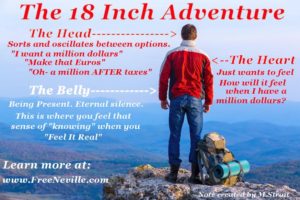 What is Manifesting To The Max?
Manifesting To The Max is a 90 Day Adventure.  ORIGINALLY we released an amazing Members Only package once a month for 3 months.  
And the results were amazing.  Now you can have all three packages for just $97.   But listen to the introduction to the July package here now, our gift.  It's good, really good!
In the month of July, we dove deep into:
Ignition – The Secret of Non Stop Success
The 18 Inch Adventure – That Can Move You Anywhere on Earth
Life Purposes and Freedom – Being Bulletproof while having the adventure of a lifetime.
Manifesting To The Max Members Received in JULY:
Transcripts of ALL the INTRODUCTION RECORDINGS.
OUR PERSONAL NOTES!
3 MORE BRAND NEW 30 MINUTE RECORDINGS – where we explore these models deeper and deeper, sharing our personal results – as they happen.
THE COMPLETE 45 MINUTE – RAW AND REAL recording – the 15 minute snip was JUST the beginning.  Boy did we go deep and have fun!  
AND IT KEEPS GETTING BETTER AND BETTER!
MANIFESTING TO THE MAX MEMBERS WILL ALSO GET MASSIVE PACKAGES JUST LIKE THE ONE ABOVE – IN BOTH AUGUST AND IN SEPTEMBER TOO!
THIS IS GOING TO BE THE MOST AMAZING 90 DAYS OF YOUR LIFE!
CLICK HERE TO SEE ALL THE MEMBER BENEFITS!
THE DOORS ARE OPEN !  JOIN US – CLICK HERE FOR MEMBERS ONLY ACCESS
Many blessings,
Mr Twenty Twenty and Victoria
June 26, 2016
Good Morning, TT and V!
I have always liked a teacher that has not only read information on the facts about his/her subject but a teacher that has also experienced it.  They seem to come from a deeper understanding and authentic truth.  Both of you, TT and V, come from that level of truth and understanding.
Thank you for coming into my life and sharing that truth and understanding and helping me to develop myself as I move along my life's journey.  It is very interesting how sometimes the little things cause a BIG breakthrough into something larger.  I am working on, not only manifesting money but also healing, mind, body and soul levels.  Also, reaching out to help others too.  My heart is full of Gratitude to both of you.
Sending you Light and Love, Bobbie